House and land packages are hot in the market. More and more first-time homebuyers prefer it as it simplifies the complex and overwhelming task of buying and building one's home. But is the option perfect for you? If you're considering building your dream home by buying a house and land package and you're still not sure about the decision, then this article is perfect for you. We will share a transparent list of the advantages and advantages when it comes to buying a house and land package. We're sure that you'd be more informed and confident in your decision after reading this post.
House and Land Package PROS:
1. One-stop shop
Buying and building a house can be extremely stressful. You'd need so much time and energy over looking for the perfect lot, house design, and team of contractors to work with. With everything that you're already handling in your life, it can all be too overwhelming. This is something that you won't have to deal with if you'd opt for a house and land package. With a house and land package, everything will be managed and done for you. You won't have to look for a separate engineer, architect, and interior designer. All you'd have to do is pick a lot, a house design, and wait for your home to be ready. It is that simple.
2. Affordability
House and land packages make it possible for everyone to easily have their own home. Builders offer a wide range of house and land packages in Perth with realistic and friendly prices. With MetroStyle alone, you can have a three-bedroom house of your very own for only $357,990. Now that's quite a deal given that you're already paying for a newly built house on a good lot. The price also includes payment for in-house engineers, architects, designers, and construction workers. Imagine all the savings in that! With a house and land package, you'd definitely be spending less! This is why this option is much preferred by first-time home buyers. Because truly, it's now possible to have your own home without emptying your savings. It's made all the easier now as the Australian government also provides loans, grants, and tax cuts.
3. Minimal maintenance
Opting for a house and land package will allow you to enjoy a newly built home. Everything will be sparkling fresh and brand new. You won't have to worry about outdated electrical wirings and house features. All will be fully customized and updated to your liking and today's current home market demands. You can be sure that all home and appliance features are sustainable and energy-efficient. You won't have to worry about updating set-ups and hardware. All will also be duly covered by a warranty so you can easily relax at all times. As everything is updated and built to your own liking, you can be sure that you won't need to spend on upkeep and renovations for years to come.
4. Hassle-free turnkey home
Opting for a house and land package will take away all the stress from you. With one, you simply have to pick a package and wait for your time to move in. It is hassle-free and simple. Enjoying a turnkey home that is fully customized to your needs and liking is a gift that you know you deserve. This is a mighty offer that house and land packages can easily deliver. For less than $400,000, you can enjoy moving into a brand new house that is fully painted, landscaped, and complete with all the lighting. You won't find yourself needing to do anything more. A turnkey home is something that you can already fully enjoy upon move-in. This is very different from working with a retail builder where you can expect to still encounter needs and demands even upon move-in. To avoid such troubles, you can easily opt for a turnkey home option when choosing a house and land package.
House and Land Package CONS:
1. No rental income
This disadvantage is something that investors should be fully aware of. A house and land package will not promise any rental income while it's being constructed. You can expect to receive no rental income for around 22 weeks. You can't expect to be earning anything while it's being built. That is something that you need to fully consider if you're after actively earning from rentals. Such will not be an option. It's best to have a sound financial plan and take this into consideration if you'd opt for a house and land package. If you're not after earning from rentals while your house is being built, then this should not be a problem for you.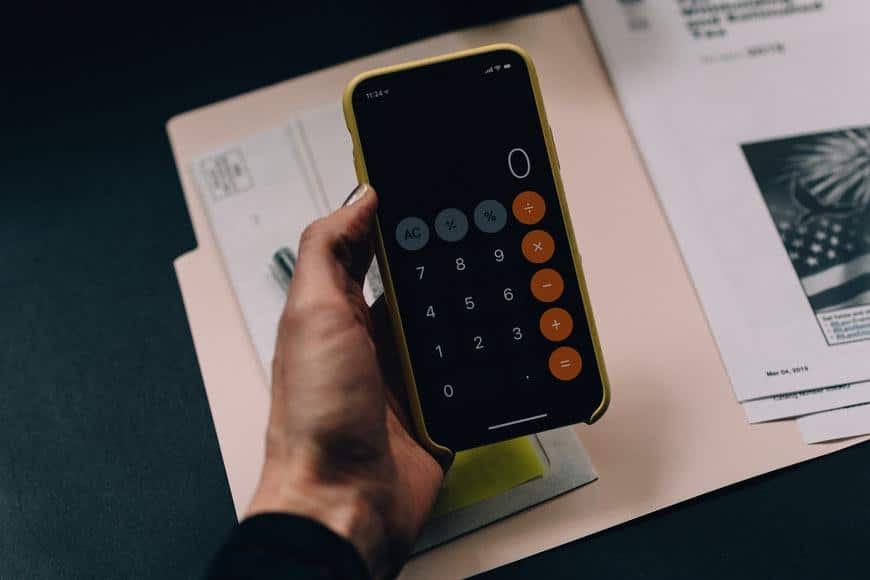 2. Limited choices for house features
Opting for a house and land package will give you less stress because you will need to make fewer decisions. This is because you'd have limited choices when it comes to your lot choice, lot location, house design, and home features. This varies depending on the builder you'd work with. If you want more choices when it comes to your house design and home features, then it's best to look for a builder that offers the service of their in-house engineers, architects, and designers. Working with an in-house team will allow you to fully customize and optimize all your choices. If you're not someone who is extra particular and meticulous with house designs and features, then this will not be something that should bother you.