Apple has so many restrictions when it comes to using any third-party applications. By default, only Apple music is linked with HomePod, but you can also airplay songs from other applications such as Spotify after setting up the HomePod. Rather than Spotify, HomePod can also stream music from Deezer, Amazon Music, Pandora, or any radio station.
In this guide, we will discuss a complete step-by-step guide on How to play Spotify on HomePod. We will also discuss the different features and functionalities of HomePod. It is recommended to read the full guide to know how to do it properly.
Music Streaming on HomePod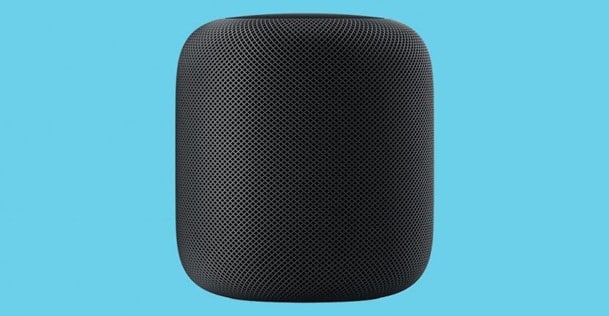 Apple HomePod is capable of great streaming services and is mainly designed to work with Apple Products such as Apple Music, Podcasts, iHeartRadio, etc. but most people use it along with third-party music streaming services.
Apple officially doesn't allow any third-party application to link along with the HomePod but when checking all those are perfectly working with the HomePod.
To play Spotify on your HomePod, you will have to set it up first. HomePod and Spotify work together if the HomePod is set up on your iPhone.
How to Play Spotify on HomePod
Follow the below steps to play Spotify on HomePod
Firstly, you must open the Spotify application on your smartphone
Then, select the desired song you want to play, or you can also assist Siri to play the desired song
Now, tap the speaker option which is located beside the play/pause button
Now, select the "Airplay or Bluetooth" option
Now, let it scan your HomePod
Then, you must select your HomePod in which you want to play the music
If you are already playing in your HomePod, it will ask for a replacement option
After tapping the replace button, your song will start to play on the HomePod 
Note: You can use Siri commands to move forward or jump to the next song.
Spotify Voice Command for HomePod
All the usual track controls which are available along with the apple music are working with Spotify too.
Some of them are:
"Hey Siri, pause this song."
"Hey Siri, play the next song."
"Hey Siri, turn the volume up."
Spotify to HomePod using your Mac
Mac always comes with an inbuilt Airplay, so it is very easy to send Spotify music from your Mac to any apple tv.
But you will not be able to stream music from your Spotify app on Mac to your HomePod yet. There are currently no active ways of doing this.
But you can use HomePod as your default mac speaker and then stream any music from Spotify. For this, you must visit the system preference and from there you must choose Sound and select your HomePod as your default sound output.
Final Words
As we have said above, Apple officially doesn't allow any third-party streaming application to merge with HomePod but that's not strictly true.
Many people are using HomePod along with Spotify without any problems. Spotify is one of the most popular music streaming services on the planet, and you can also use Siri commands to change and fast forward the song on your HomePod.
All the steps mentioned above are very easy, you must follow them carefully to play Spotify on your HomePod.
This is all about this guide, we hope you find it helpful. If you have any queries in your mind regarding this guide, then you can ask us by commenting down below. We will be very happy to solve all your queries.